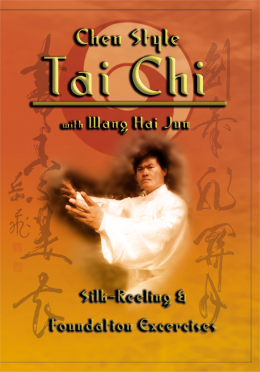 Reeling Silk Exercises
£19.99 £20.00
Silk Reeling & Foundation Exercises
This DVD provides a good introduction to Taijiquan foundation exercises and Silk-Reeling exercises. Contents of this DVD include:
– Joint limbering exercises
– Silk-Reeling exercises
– Silk-Reeling while stepping
– Stances
– Kicks
This DVD is currently available in PAL format.
Bulk Purchases:
We offer FREE postage for orders worth over £100, excluding Postage.
For BULK Orders please contact Wang Hai Jun.